Drayton Christian School Society
All About the DCSS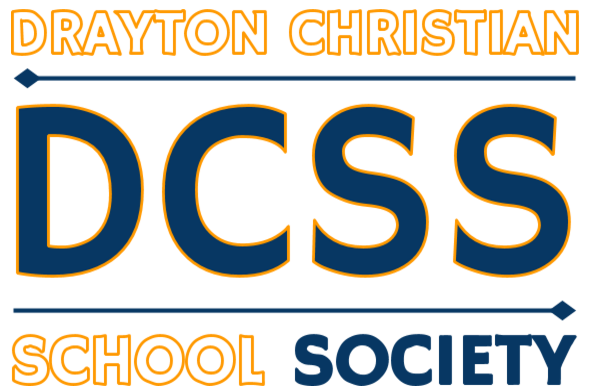 What is the DCSS?
Drayton Christian School Society is made up of parents and guardians of students from DCS.  The society meets 4-6 times a year.  The purpose of DCSS is to encourage God's truth in every area of instruction and activity our children are involved in.
What does the DCSS do?
*Partners with DCS teachers, administrators and the school board to make Christ the focus of our school.
*Fundraisers to bring Christian groups and activities into our school.
*Encourages local ministerial and church involvement.
How can you as a parent/guardian get involved?
*Come out to our meetings and learn what's going on.  We have regular reports from the administrator, teachers and trustees of our school board.
* Vote and help make decisions regarding the spiritual life of Drayton Christian school.
Why should you get involved?
*Meet other parents in the school.
*Hear about what's going on in your child's school.
*Help decide what Christian education programs to bring in to our school.  For example: "Axis"
*Understand how Christian content is incorporated into your child's curriculum.